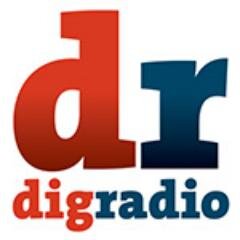 Dr. Radio Show
is now a weekly live show at
Dig Radio Boston
! Monday, 2-4 PM.
Described as a "Drunken NPR," we touch on such pertinent topics as bar etiquette, romance, and pooping in tires; we interview luminaries including publishers, restaurateurs, and our moms; we continue to share
traditional and modern cocktails
with you, as we get drunk and start to yell at each other. Skits, Rock and Roll, and a mess of other poop, too.
We'll see you there.
As always, Listen Up, and Stay Classy!